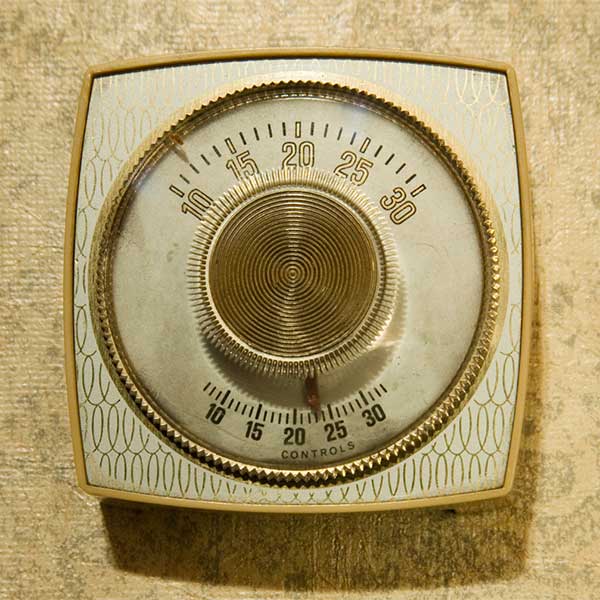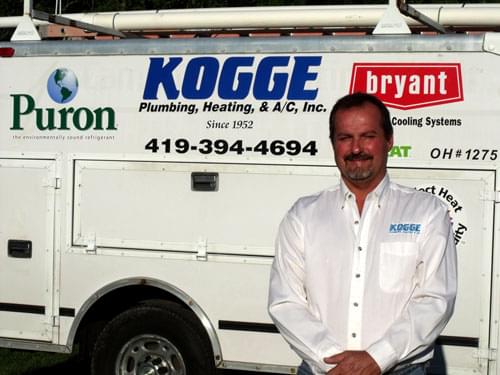 Kogge is a name that has been known in the Auglaize county area for many, many years. In 1952 Paul R. Kogge started his business Kogge Electric, Plumbing and Heating in Moulton, Oh. He had spun this company off of his father's electrical company. He felt the area needed not only electrical service but plumbing and heating also. In the 1970's he moved the business to its current location of 811 Indiana Ave. St. Marys, Ohio. Rick Kogge and his wife Penny then took over Kogge Plumbing, Heating, and A/C in 1994.
Serving the area since 1952 Kogge Plumbing, Heating, and A/C has been in the fore front of customer service and innovative products. We are a company that has made training their techs a number one priority. This means your equipment will be installed and serviced by technicians the have been factory trained and certified. All of our installations have a 100% satisfaction guarantee in writing.
In 2007 Kogge Plumbing, Heating, and A/C became a member of Comfort Institute, an organization dedicated to using the whole house approach to energy savings and home comfort. Using this system we are able to test the home for leakage from the outside or in the duct work. We use the information gathered to solve indoor air quality and house envelope infiltration issues. This system, developed by the Department of Energy, is the only way you can be sure your house is meeting the recommended infiltration and air exchange requirements.
For over thirty years we have been installing Geothermal systems for heating and cooling. Geothermal systems uses the earths relatively constant underground temperature to heat or cool the air of your home. There is less maintenance as there are fewer parts to a Geothermal system as well. Because of its efficiency, our geothermal customers are saving as much as 70% on their heating and cooling costs.
Along with heating and cooling, Kogge offers complete plumbing services. One of our newest pieces of equipment is a pipe burster, a machine able to replace sanitary sewers, waterlines, and gas lines without conventional excavation. The piping is replaced with new piping by pulling the pipe through the existing pipe saving the home owner literally thousands of dollars in some cases.
Kogge's plumbing and heating retail store specializes in hard to find parts and professional quality products with the knowledge to help you. We are also the area's Holland Grill dealer and hold several Holland Grill demos each year. If you value your home call Kogge Plumbing, Heating and Air Conditioning, "A name you know, A name you trust.